About Lumenture
︎︎︎





We are a lighting company focused on both functional and discreet lighting solutions.
Our Core Principles
︎︎︎




Design
We believe lighting should be timeless and blend seamlessly into any environment – from storefronts to museum exhibits. We achieve this with an obsessive eye for detail, a thoughtful development process, and by always thinking in terms of simplicity and clarity.
Our products are designed using premium LEDs, innovative optics and advanced materials – resulting in fixtures that are not only visually stunning but also on the cutting edge of technology.
Leadership Team
︎︎︎





James Leahy

President
Lumenture was founded by James Leahy – a lighting industry visionary and innovator. Prior to Lumenture, James founded Solais Lighting – a venture-backed LED lighting company that achieved a breakthrough in design, engineering and sales success in the hypercompetitive early market for LED lamps and fixtures. Solais was sold to PowerSecure Lighting in 2012.

Prior to Solais, James was president of Wiedenbach-Brown – a premier national lighting distributor. James has an undergraduate degree in business from the University of Notre Dame and an MBA from Columbia University.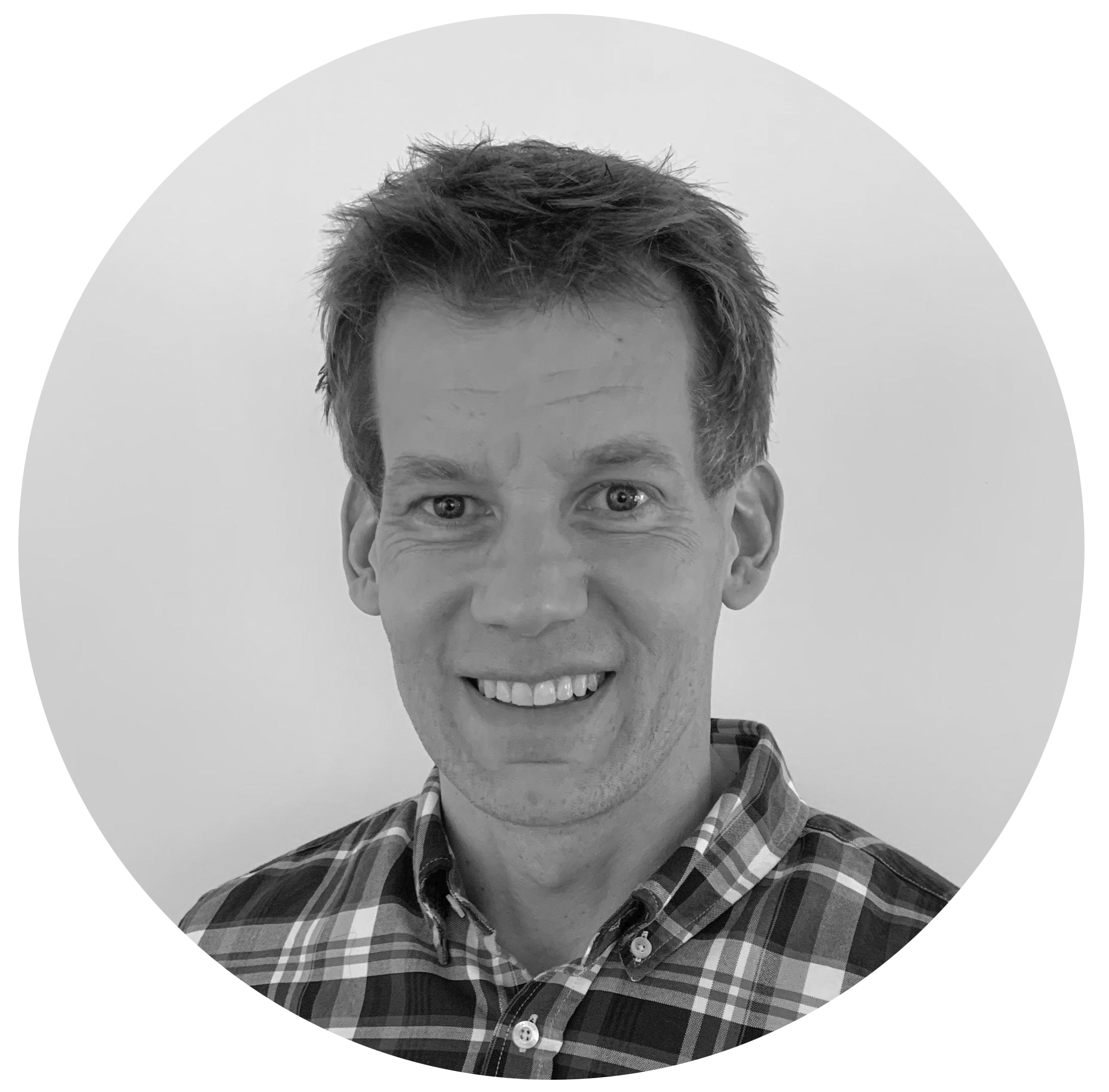 Brett Hilkemann

VP of Sales
Brett Hilkemann leads the sales effort with his 18+ years of experience working for lighting manufacturers. He will build Lumenture's commercial sales channel with agents and distributors from his home base outside Chicago.

Prior to Lumenture, Brett was Director of Sales for Soraa and previously was at ConTech / Leviton Lighting as well as Cree and Lightolier. He is a graduate of Illinois State University with an Honors Degree in Finance.
Karolina Purdy

Director of Operations
Karolina Purdy is a supply chain professional with international experience gained from living and working in Lithuania, the United Kingdom, New Zealand and the United States. She is a graduate of Manchester Metropolitan University in the U.K., where she studied marketing and supply chain management. Prior to Lumenture, Karolina was the supply chain manager of Solais Lighting, where she coordinated the purchasing and logistics for thousands of products and numerous factories in both China and the United States. Karolina's prior experience includes working in sales and operational roles of increasing responsibility at Fuji Xerox and Royal Bank of Scotland (RBS).


Feng Zhao

VP of Engineering
Feng Zhao is an experienced lighting/electrical engineer who has more than 15 years working in the lighting industry. Feng's strength comes in the thorough understanding of Solid-State Lighting technology and manufacturing process of lighting products. Prior to joining Lumenture, Feng worked for 10 years as the Head of R&D for Zumtobel USA and then spent the next 4 years working for Amerlux. He graduated from the Lighting Research Center (LRC) of Rensselaer Polytechnic Institute (RPI) with an M.S. Lighting degree. He also holds a Bachelor's degree in Electrical Engineering and a Master's degree in Building Technology from Tsinghua University, Beijing, China. He currently holds 4 US patents with 3 more pending.
Designing Great Light Fixtures –
And Having Fun Doing It!
︎︎︎




At Lumenture, we set out to create great lighting fixtures, and have FUN doing it! We are passionate about what we do and believe that is reflected in our innovative products. Together with our industry partners, we look forward to continuing our Lumen-adventure @ Lumenture!