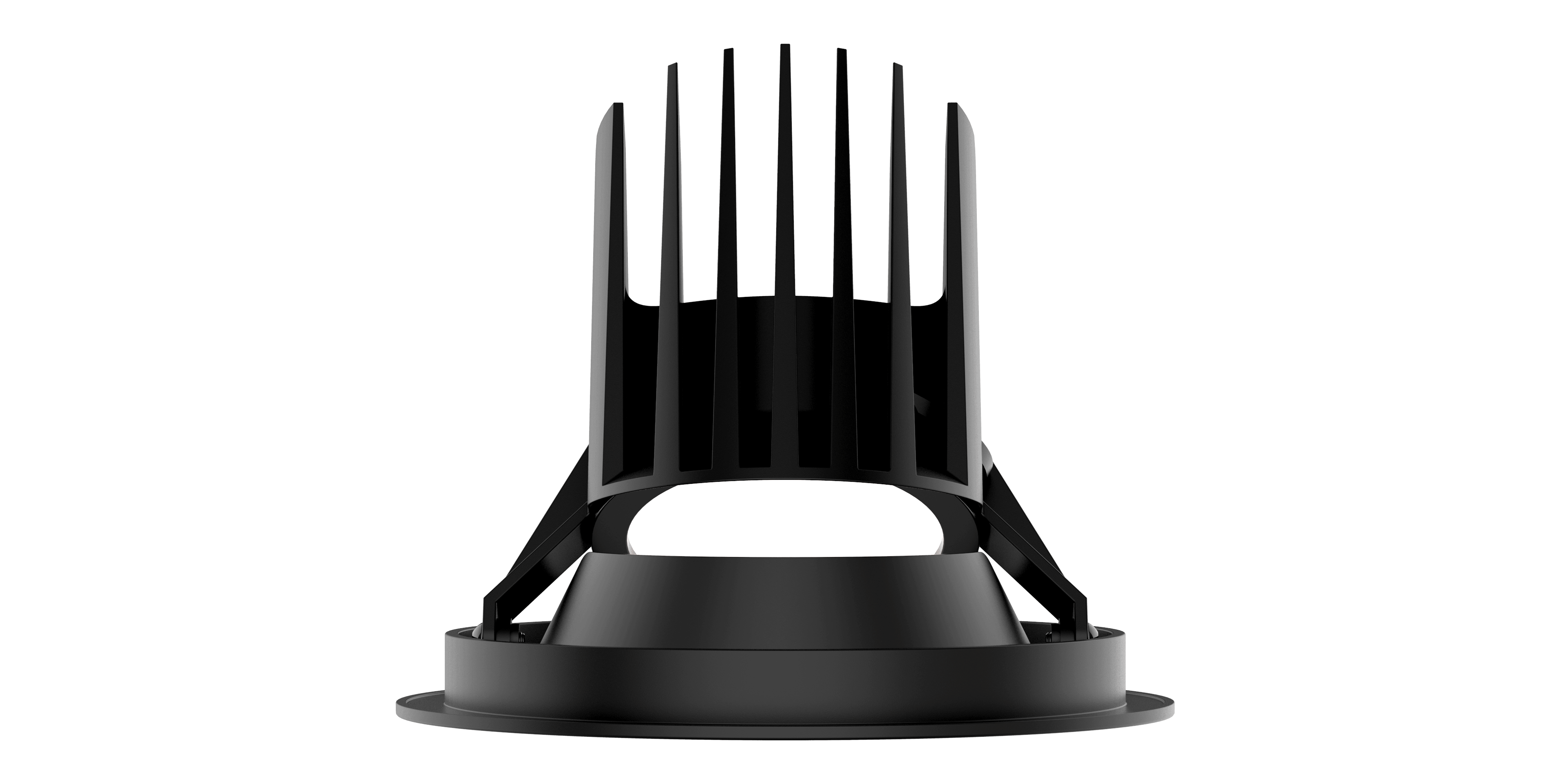 Downlights
Our family of downlights has features of other specification-grade downlights – but also the sleek form and attention to design that are exclusively Lumenture's.
Lumenture downlights are available in adjustable downlight (DLA100), fixed downlight (DL100) and 40-degree wallwasher (DLW100) configurations.
DLA100 –Adjustable Downlights


Lumenture's DLA100 adjustable downlight rotates a full 360 degrees and tilts up to 40 degrees – with the optic always orientated toward the center of the fixture aperture, for optimal performance.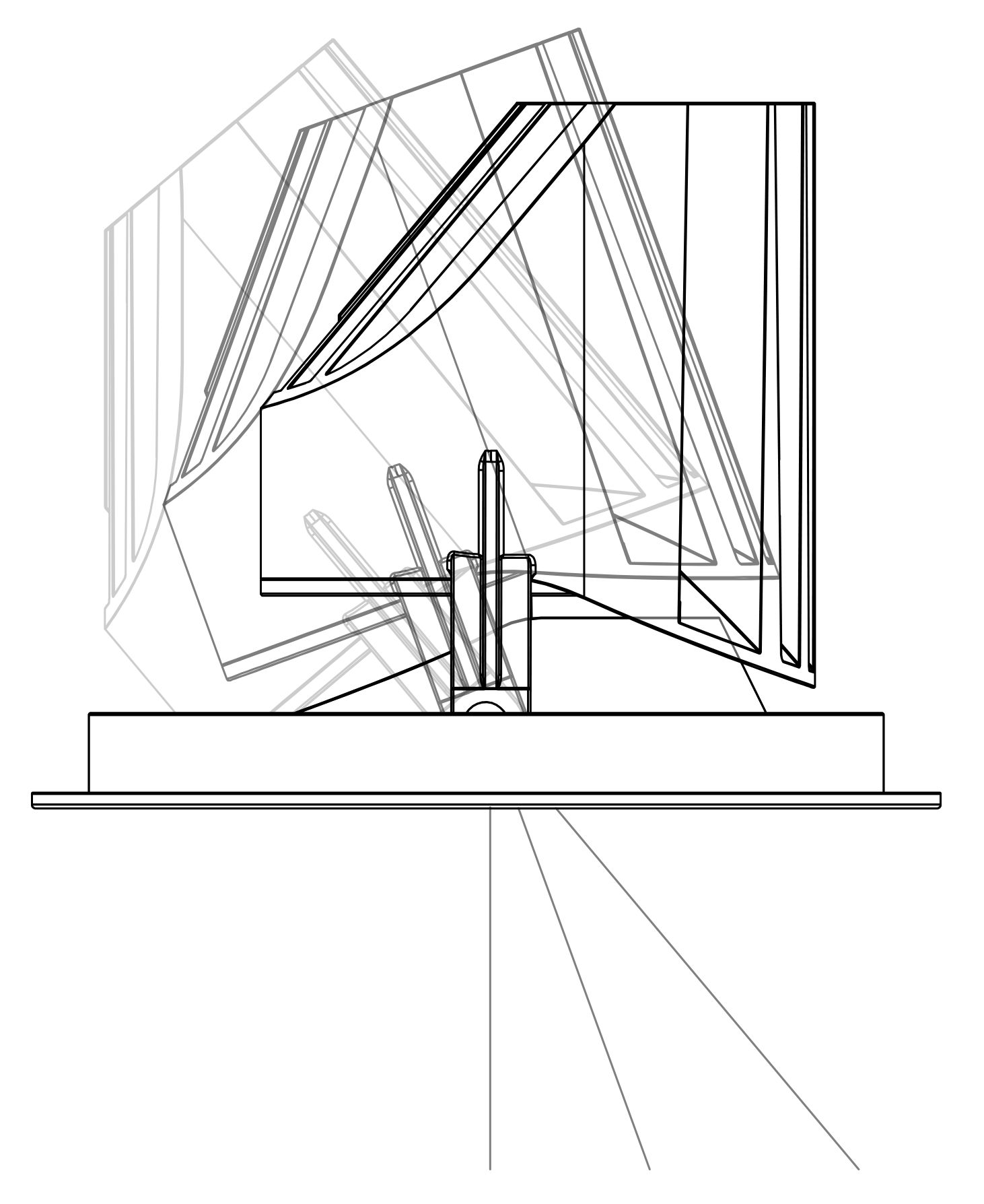 DL100 – Fixed Downlight

DLW100 – 40° Wallwasher


Innovative Design

Our heat sink was designed not just to optimize thermal management, but to minimize the size of the housing and eliminate unsightly ceiling gaps when in a tilted position. This is accomplished with our unique "visor" design.
Form Factor
︎︎︎
Lumenture downlights have a discreet 3.1" reflector opening.
Finish Options
︎︎︎
Trims and reflectors/cones are available in black, white, and specular (silver) finish.
Custom finishes are also available.
Driver
︎︎︎

Lumenture recessed products utilize a high-efficiency driver that accepts 120- to 277-VAC input and is compatible with triac, ELV and 0- to 10-volt dimming systems.

Quality
︎︎︎

All Lumenture products are designed to the highest standards to exceed 50,000 hours of life (L70) and are covered by a five-year warranty.