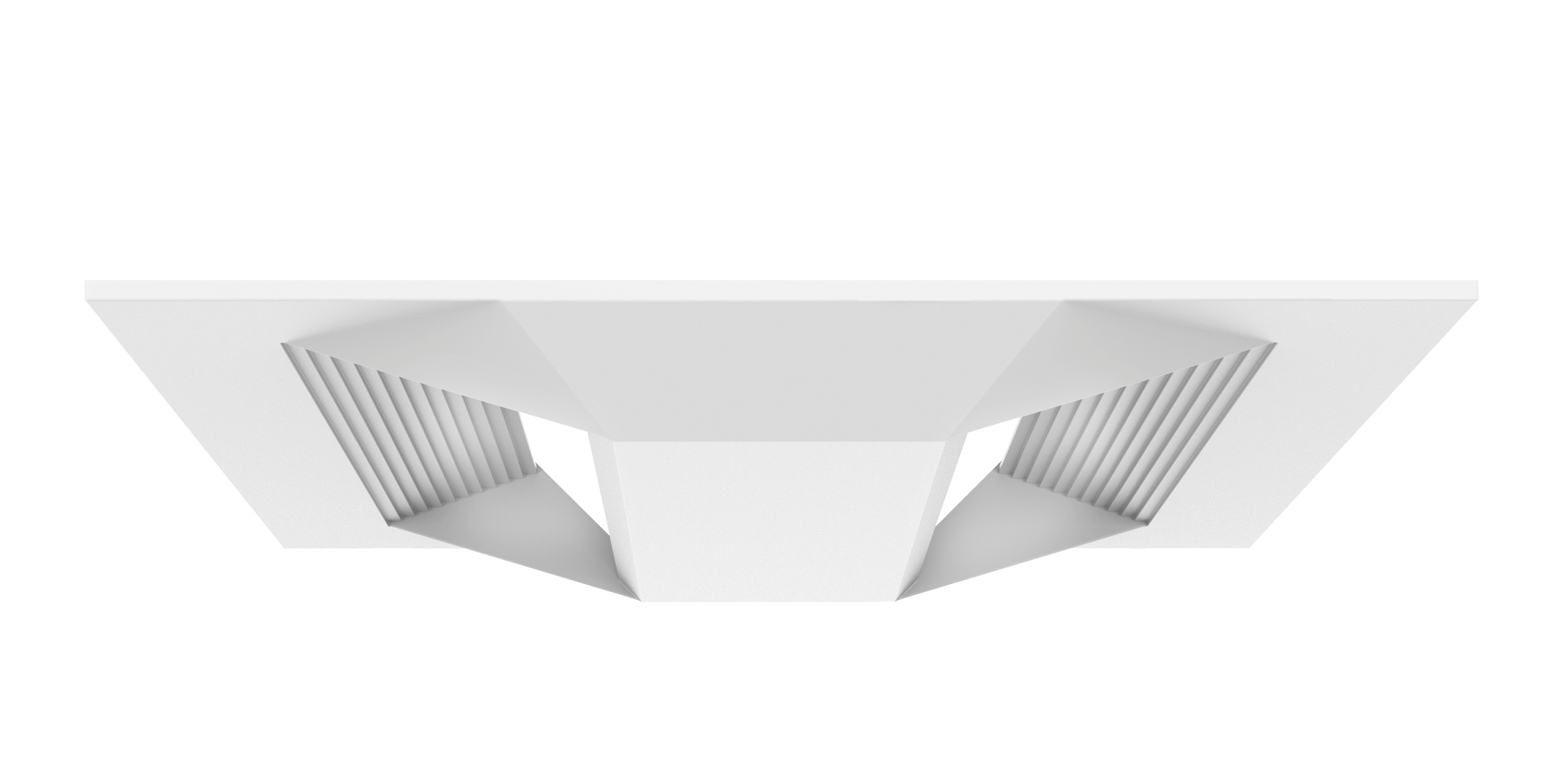 HL110 – 4" Hallway Lights
Lumenture's HL110 directs light toward the walls – allowing you to increase perceived light levels or reduce fixture counts. The impressive performance comes in a discreet form factor that blends effortlessly into ceilings.
By combining custom reflectors - molded from a 98 percent reflective polymer – with advanced diffusers that enhance on-axis brightness, the Lumenture HL110 delivers industry-leading efficiency and performance!
Before: 25 standard 16 watt downlights
After: 9 Lumenture HL110 16 watt downlights
Form Factor

︎︎︎
The HL110 has a 4.0" rough opening – and blends effortlessly and discreetly into ceilings.
Finish Options

︎︎︎
Comes standard as a white housing with white trim.
Custom finishes are also available.
Driver

︎︎︎

Lumenture recessed products utilize a high-efficiency driver that accepts 120– to 277-VAC input and is compatible with triac, ELV and 0– to 10-volt dimming systems.
Quality
︎︎︎

All Lumenture products are designed to the highest standards to exceed 50,000 hours of life (L70) and are covered by a five-year warranty.