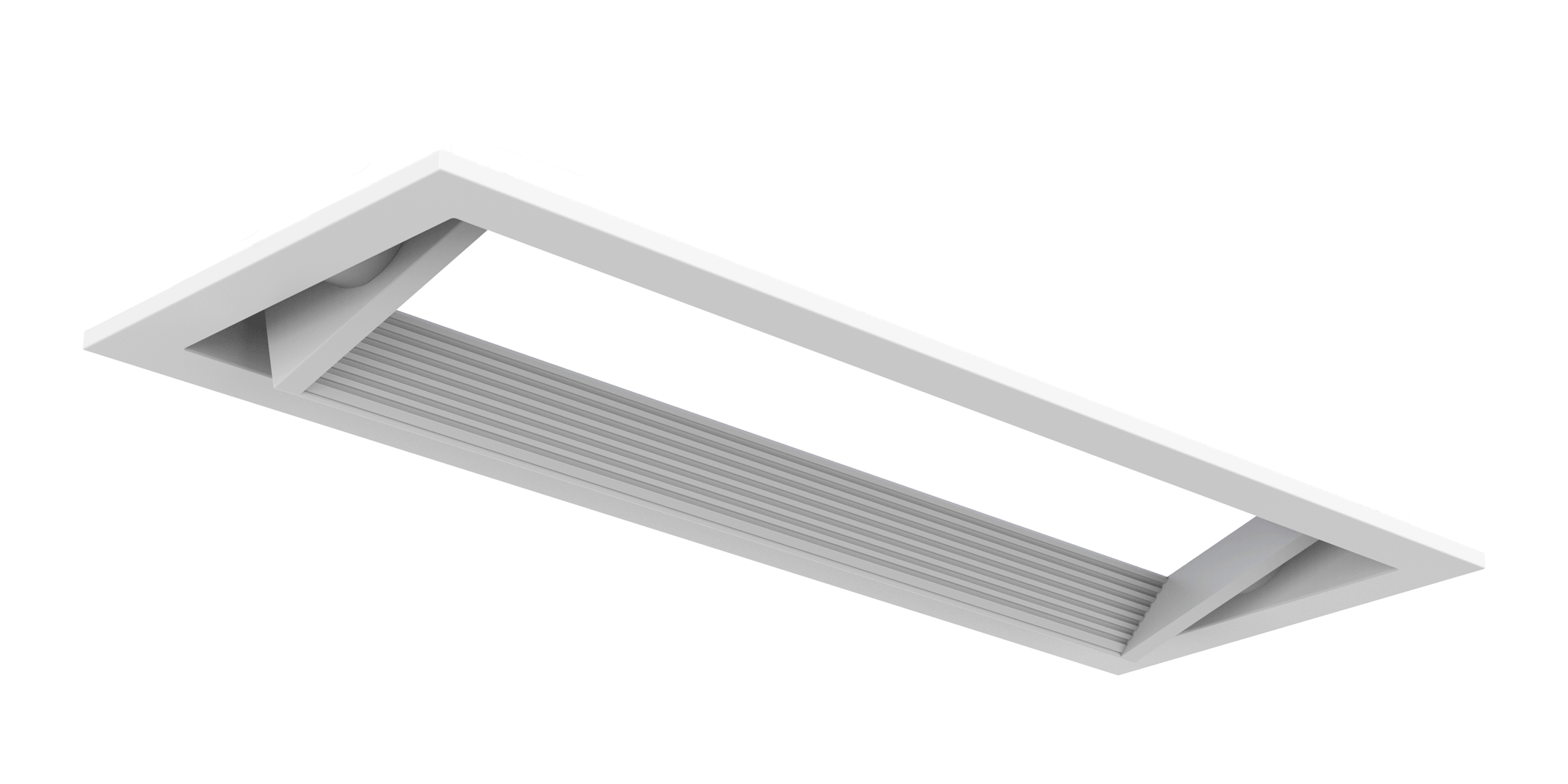 RWW160 – Recessed Wallwashers
Lumenture's RWW160 is a sleek and straightforward, 2"-wide recessed wallwasher. With a centered pivot point, the RWW can tilt nearly 40 degrees in both directions, making it a versatile and easy-to-adjust fixture.
Form Factor

︎︎︎
The RWW160 has a 50mm (2.0") x 166mm (6.5") channel opening – and blends effortlessly and discreetly into ceilings.
Finish Options

︎︎︎
Comes in black, white, and white with black baffles.
Custom finishes are also available.
Driver
︎︎︎

Lumenture recessed products utilize a high-efficiency driver that accepts 120- to 277-VAC input and is compatible with triac, ELV and 0- to 10-volt dimming systems.
Quality
︎︎︎

All Lumenture products are designed to the highest standards to exceed 50,000 hours of life (L70) and are covered by a five-year warranty.