Track Heads
Seamlessly blending into any environment – our elegant T-Series track heads reveal no visible hardware and come equipped with Lumenture's patent-pending infinity adapter and innovative accessory holder.
Form Factors
︎︎︎

Our T-Series track heads come in two sizes: the T65 (2.5" aperture) and T50 (2.0" aperture).

T65 – Track Head
T50 – Track Head
Infinity Adapter
Our innovative patent-pending adapter features a low-profile body and the unique ability to rotate continuously for effortless aiming.

Multiple adapter types allow our T-Series to be compatible with one- and two-circuit tracks of most major brands.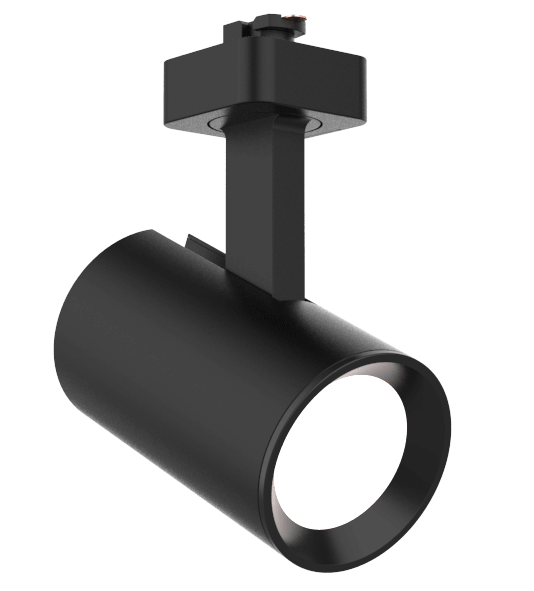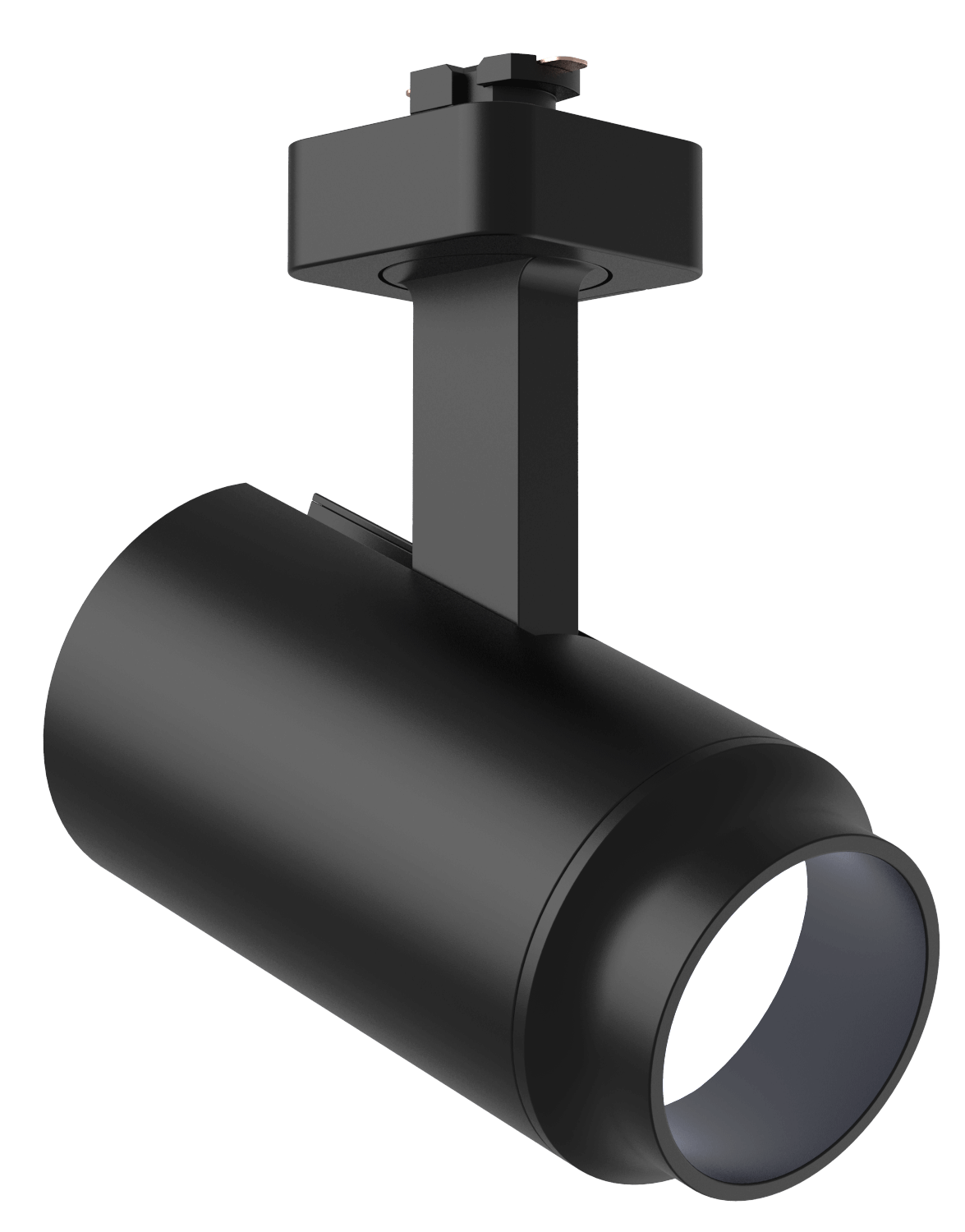 Accessory Holder

Innovative, threaded accessory holder allows field replacement of accessories and seamless upgrades to anti-glare and snooted versions of standard products.

Finish Options

︎︎︎
Available in black, white, or white with black anti-glare accessory holder.
Custom finishes are also available.
Quality
︎︎︎

All Lumenture products are designed to the highest standards to exceed 50,000 hours of life (L70) and are covered by a five-year warranty.